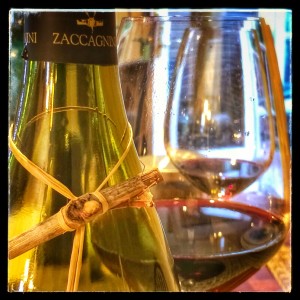 Wow…It is already a week since Ironman Lake Placid! Most of the past week was spent totally resting and recovering from the 140.6 miles the previous Sunday. We had a full, very rainy, day on Monday after the race to relax in Lake Placid before the long drive home. I cannot imagine doing another IMLP on the day after like this guy did! Amazing! This year I didn't make the mistake of rushing out to the Ironman Store to stand in a long line unnecessarily at 7am to get finisher's merchandise. You can usually get it online anyway, but I wasn't planning on buying anything this year since I overdid last year. Ironman gets enough of my money anyway.  We headed into town just before 12 noon to pickup my special needs bags then headed to Dancing Bears to meet my in-laws for lunch.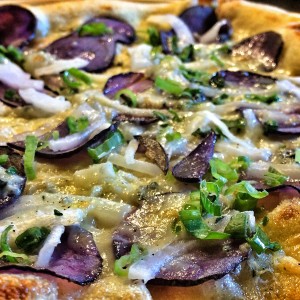 My quads were pretty sore on Monday and peaked on Tuesday, which is typical DOMS-48 hours. I was basically sore in the same places that were hurting me during the run. Fortunately, I have my PTA/trisherpa wife who gave me a really good massage to work it out pretty quickly. It was gone by Thursday. Other than that I really didn't feel all that bad post-Ironman. Some people look pretty bad hobbling around town. My Heart Rate Variability (HRV) was down in the 50's after IMLP and had gradually drifted back to the mid-70's by end of week. A pretty good sign I was recovery.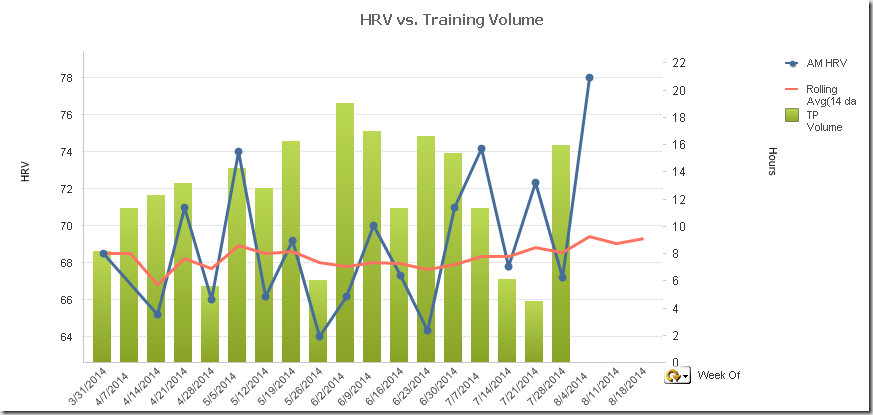 Now with IMLP behind me, it is time to direct my thoughts to my last race of the year, Timberman 70.3. Last year I was dying to do something else after Lake Placid, so this year I decided to through a half-ironman in a few weeks later. I figured I could ride out my fitness to that event. It is a race I always wanted to do anyway. I am really looking forward to have another race to do. A 70.3 is probably going to seem like a sprint after doing an Ironman.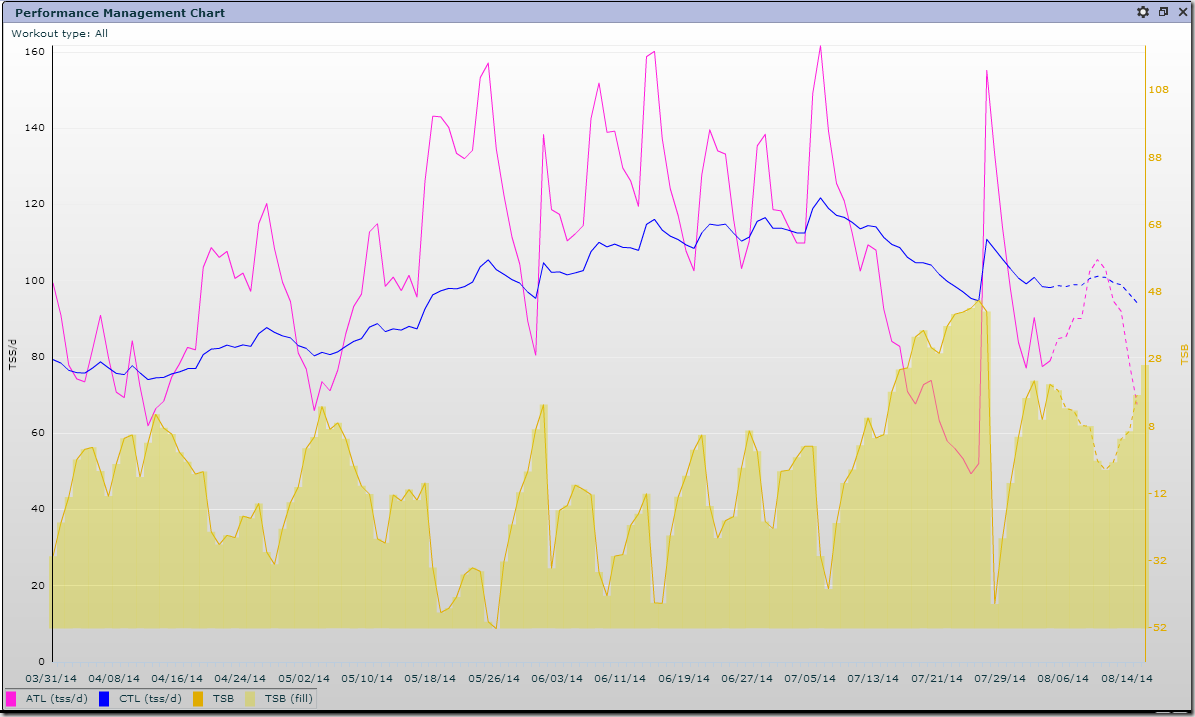 I was a little confused with how to train given only 3 weeks before Timberman. Fortunately, Tawnee Prazak from Endurance Planet posted that they were taking some questions on their Facebook page for the next "Ask the Coaches" segment with Lucho(Tim Wagoneer). Perfect! So I posted my question out into the ether-world to let the experts advise me…
I just finished IMLP on Sunday(11:52) and am doing Timberman 70.3 in less than 3 weeks. I have totally rested all week so far and was planning on doing a long, slow swim, bike, and run Friday, Sat, and Sunday resp. Also I am 45 yr old, middle of the pack AG Triathlete and my HRV is back up in the 70's now(Thursday after IMLP). So, should I do more shorter high intensity work for the next week and a half or just maintain fitness with more Zone 2 work or combine? Also should I bother tapering? Maybe a couple days? I would like to do well perhaps 5:45-5:50(PR).
Meanwhile, Friday came and I was itching to get back to moving my body again. I decided to do a easy 45 minute swim at the pool. It felt good to get back in the water again. All systems were good to go.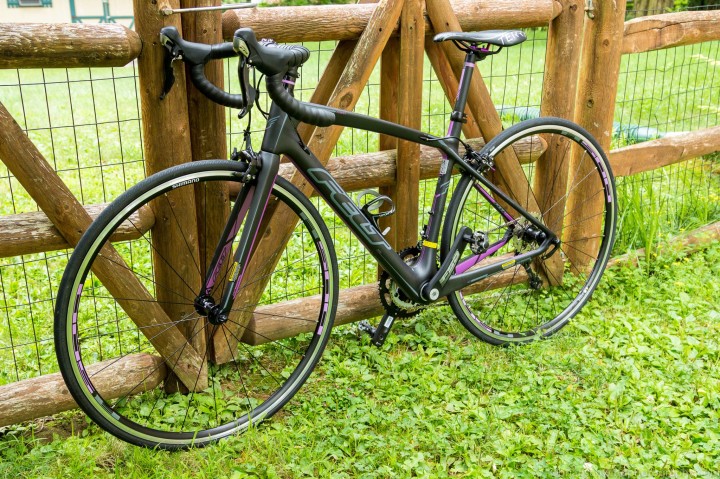 Saturday, I got out in the afternoon for a fairly easy ride for about 2.5 hours. I interrupted the ride after a couple hours to meet my wife over at Sleeping Dog Pro Cycles while she was testing out a new road bike, which she ended up purchasing. A little present for being my ironman sherpa for the last 6 months.  Flowers don't cut it with her. 🙂 As for my ride, I felt really good and ready to ride. No aches or pains and my power seemed pretty good. All system go.
I was planning on doing a 1-1.5 hour easy run on Sunday, but then Endurance Planet Ask The Coaches Podcast episode came out. This kind of changed things a bit after they answered my question. My question comes up around an 1:03-1:10 into the podcast. I probably should have better clarified what I meant by the "long, slow swim, bike, and run Friday, Sat, and Sunday resp" because they took it as doing all three things all three days. What I should have said was a easy 45 minute swim on Friday, a 3 hour easy ride on Saturday and a 1-1.5 easy run on Sunday. Come on guys, can't you read my mind? Ha! 🙂 Regardless, Lucho actually suggested doing the first two of those anyway, said to skip the run altogether on Sunday, which I did very happily! That was pretty cool.
So, as for the week upcoming I will continue to taper with not much volume. I will probably try to do some Zone 3 tempo work later on in the week, but for very short workouts and only if I feel recovered enough. I definitely don't want to re-damage my muscles. If I get sore, relax. Continue to taper. Thanks Tawnee and Lucho, that is a big help!
Thanks for reading!!