Well it's taper time! All the hard training is behind me now and I will gradually decrease my training volume over the three weeks before Ironman Lake Placid . It works out quite nicely with the start of the Tour de France  too. One of my biggest fears during the pre-race taper period is getting sick.  This happens to many triathletes as their immune defenses are at an all time low from all the training. Hopefully, my plant-based diet will help guard me against that with all the good nutrients I frequently indulge in.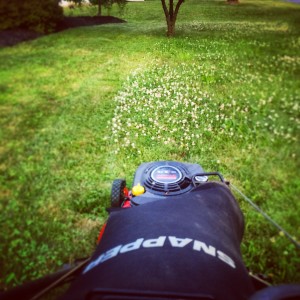 I started off the week with an active rest day of mowing my lawn. Taper time is always good for catching up on some of those things that get let go during all the training. The rest of the week consisted of typical workouts.  I eliminated the two-a-day workouts, so I end up with 2 workouts in each discipline instead of three.
FTP Test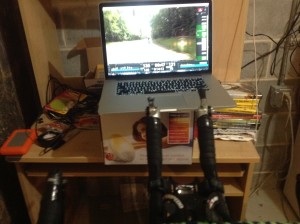 Wednesday was threatening rain so I ended up getting on the trainer again to attempt a final TrainerRoad 20min FTP test while also watching the Tour de France. The FTP test started out ok and I was feeling pretty good until about 2-3 minutes to go. I this sharp pain down the left side of my back. It felt a pulled muscle and I had a hard time taking a breath. It forced me to briefly stop pedaling until I worked it out. I eventually did and tried to re-coop my lost wattage, but it was too late. It ended up giving me an FTP of 223, which was well below my prior FTP of 234. 🙁 I know this is in correct, so I just manually changed it to 230 again. I am also about 7 lbs lighter than I was during the last test so my watts/kg went from 2.79 to 2.9.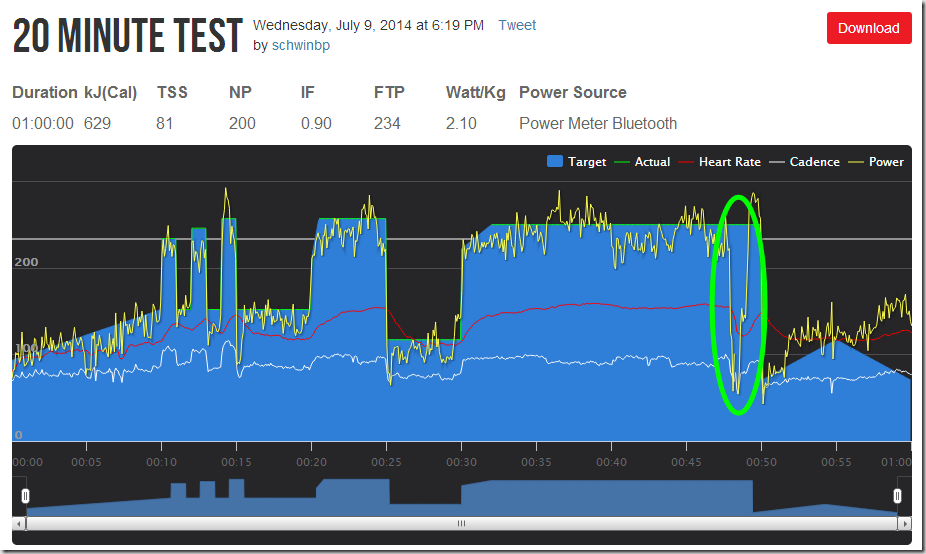 Some Bike Maintenance
Another thing that always seems to get put off is bike maintenance. Friday evening I finally got down to degrease my drivetrain and re-lube everything again. I also did a good wash and cleaning of the entire bike as well. My sweat tends to be quite caustic and I really need to do that more often. I also tried putting some bike tube sealant in my rear tire. I really have no idea whether any of it actually got in there or not, but I hope so. I checked over everything and all seems to be good to go.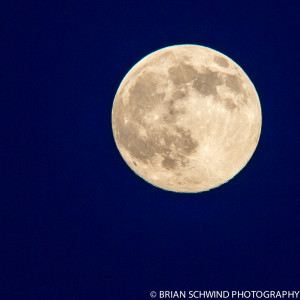 The Weekend
My long, slow distance(LSD) workouts on the weekend were cut in half, except for my swim which I cut back 15 mins. Swimming doesn't really take that much out of me, especially when I take it really easy. And for the effort of getting to the pool I might as well take advantage of it.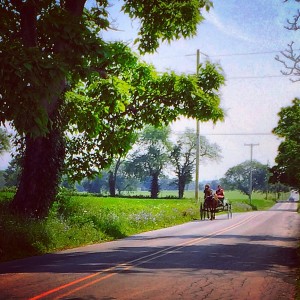 We were heading up to Lake Wallenpaupack in the Poconos on Saturday to Sunday for my in-laws family vacation so I got out on the bike a little earlier on Saturday. I stayed on more flatter terrain for the ride to keep the intensity down a bit. It is amazing how fast a 3 hour bike ride is when you have been riding 6 hours every Saturday. I covered a little over 50 miles for an average pace of around 17.4 MPH. I skipped my brick run just due to lack of time.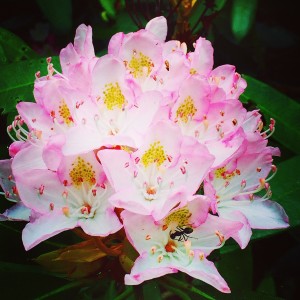 My Sunday run was a bit of an adventure since I really didn't know where I was going. Although I had spent a big part of my childhood at Lake Wallenpaupack, I was not familiar with the area we were staying. I only needed to run for an hour and a half, so at least is wasn't the typical mambo long run I would usually do.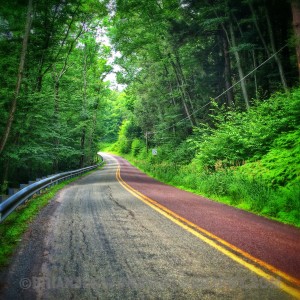 We stayed in the Ledgedale Area and Ledgedale Road turned out to be pretty nice. It was a pretty quiet road trafficwise, but when there was a vehicle you didn't have too much room to get out of their way. The guardrail was tight up against the road on one side and there were pretty high weeds on the side. Despite that most cars got over enough and it was a really nice road to run on. I had one dog barking and coming after me but never actually made it to the road. Another one was a Weimaraner, fortunately on a chain, barking like a maniac at me. Other than that it was pretty cool. The road followed the small inlet to the lake.
Performance Metrics