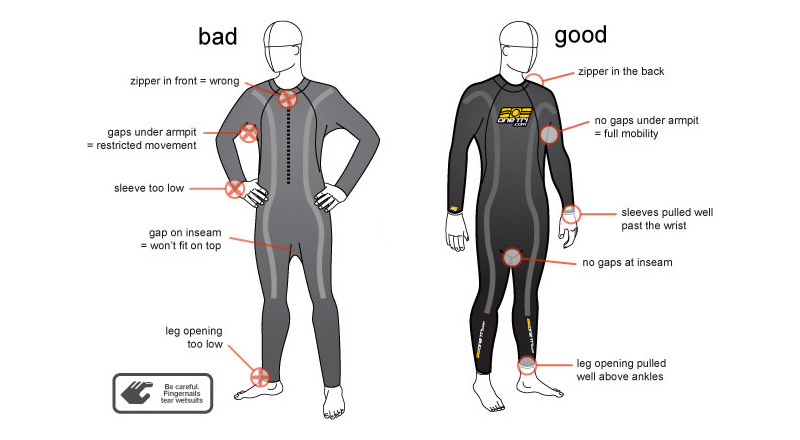 Are you just getting into triathlon and are considering your first wetsuit purchase? Or maybe you already bought one and it doesn't fit quite right?
It took me purchasing three wetsuits until I found the one that was just right. I kind of felt like I was Goldilocks trying out the Three Bears beds.
Well, if you don't want to go through that I suggest you check out this great Triathlon Wetsuit FAQ from OneTri.com so you know what to look for.