This past week was a recovery week, so training wise things were a bit lighter than normal. Not too light, though as I still racked in about 7 hours of training. But, just because it was a lighter week, doesn't mean it wasn't a productive one.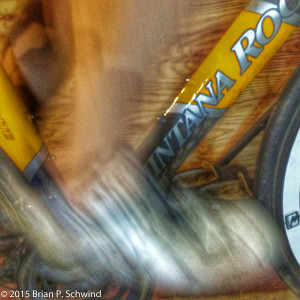 If you didn't see my previous post I was brought on-board as an Amrita Ambassador, which I am pretty stoked about. If you have read anything on this blog, you know I am a loyal Amrita user and it is the cornerstone of my race nutrition. Being part of that product I think is a win-win for both of us and I am pretty proud to be able represent them. Don't forget you can use coupon code "britri15" and get 15% off at www.amritahealthfoods.com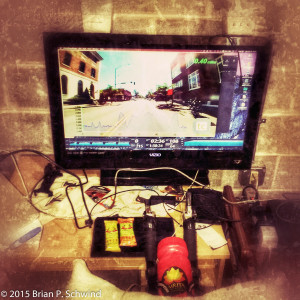 I also attended the Offseason Strength Training workshop put on by Fernando Paredes and Tood WIley this past Saturday. I am looking forward implementing these strength routines into my training this season and will hopefully see some improvements from it. I am also excited to get away from the old classic weight-lifting exercises and start doing something different that works the whole body as a complete system, You can read more about the workshop here.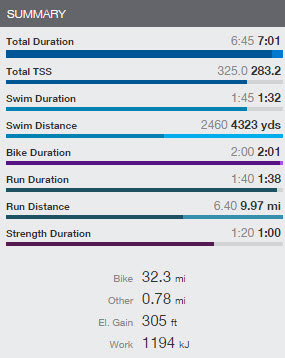 As for training, I ended up getting 2 workouts in for each discipline and also still having off Monday and Saturday. Saturday was the strength training workshop, so it wasn't totally off. I feel pretty refreshed and ready to hit it hard for a couple weeks. As you can see from the Performance Management Chart below, the pink(fatigue) and yellow(form) lines in Training Peaks is showing I should recovered well too. The weather here in the Northeast has been unbelievably cold, so most of my workouts have been indoors. It works out well since I can catch up on podcasts and audiobooks. I am planning to do a TrainerRoad FTP test on Monday next week to see where I am falling with regard to my bike power. I am curious if I dropped off from my personal best 253 watt FTP last year.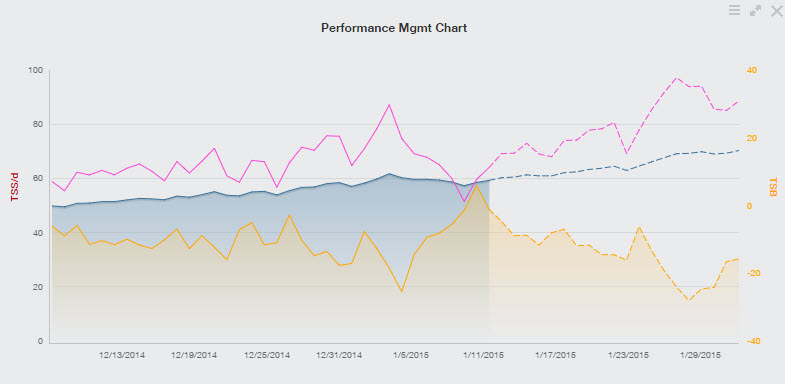 The race weight and nutrition side of things are also going pretty well. I have been staying away from the processed foods, breads and the beer. I have been cooking a lot, which really nips things in the bud. I have also been tracking my food intake on MyFitnessPal, which really helps me. You can even follow my progress on MyFItnessPal too if interested. I am down 8 lbs already in about a week and a half, which is pretty crazy. Especially considering this was an easy training week.
I am also working on a post comparing a few of the iOS Heart Rate Variability(HRV) Apps that I have been testing out. I have been a bit disappointed with my current application, Sweetbeat, and found that there are a bunch of new ones out there now. I am still accumulating some comparison test data now, but will be posting that soon.
That's about it for this week. Thanks for reading!