My first week heading into 2015 was a pretty good one. Since New Years fell on a Thursday this year, I was lucky enough to have a shorter work week which resulted in a little extra training. It was about the third or fourth progressive build week  in a row. I decided to get to it early in December since Ironman Coeur d'Alene is a month sooner than my typical Ironman at Lake Placid.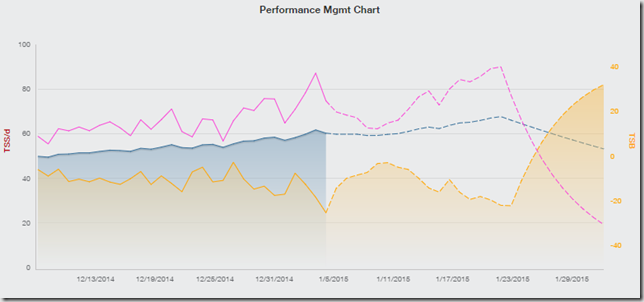 I am feeling really good so far relative to this time of year. My endurance is good and I am trying to concentrate on increasing speed with more interval training. I have to be sure to give myself the adequate rest though to make sure that the speed is actualized and not become an injury.
My biggest goal for the next 2-3 months is to lose the off-season 15+ lbs that I put on. It was a bit more than I wanted due to the extended off-season. I am giving up the IPA(any beer) until atleast after IMCDA which is the main culprit. I am also going to focus on more basic meals and smaller portions. No more pizza and bread. I may still add a little pasta to some stir-fries, but keeping the serving size to one. I have already started this since last week and immediately dropped 5 lbs.
I am still trying to figure my other race plans for the year. Nothing is jumping out at me right now other than that I would really like to do Steelman Olympic again in August. It isn't looking too good for a pre-IM race to get my feet wet, although the French Creek triathlon may be an close option.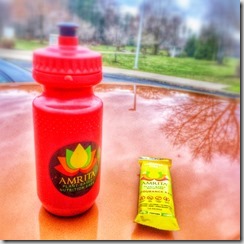 Well, it is back to work this week so no more long training-only days. I am sure the pool will be very full with all the NYR people coming out of the woodwork.